COOKIE MONSTER x SIRI


Sometimes a minute can feel like an eternity. Especially a minute without cookies. Cookie Monster's existential crisis was an instant fan favorite, it made several "best ads of the year" lists, caused Jim Croce to chart, and was (for a time) the most shared Apple ad in history.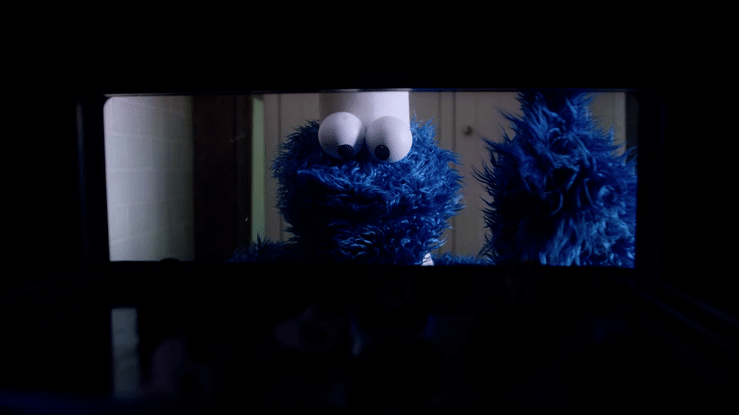 To satiate viewer's appetite for more content, we created an outtake video from the crumbs. Tortured baking puns aside, both the commercial and the outtake video trended on YouTube. Not bad.


CREDITS
Lauren Perlow
RECOGNITION
Creativity's Pick of the Day
Multiple "Best Ads of 2017" lists (Variety, Business Insider)