APPLE HOLIDAY: SAVING SIMON


Like a children's book told through the lens of iPhone 13 Pro, Saving Simon follows a girl as she tries to keep a little snowman alive until the holidays return.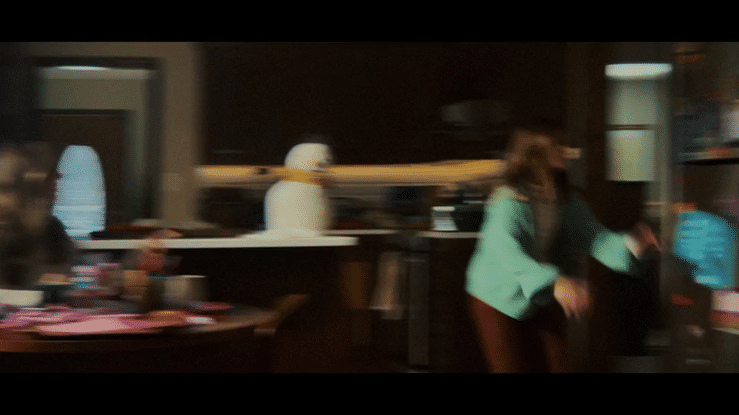 The film was co-directed by the father-son duo, Jason and Ivan Reitman. The pair had never co-directed together, so this film gave them a chance to tell a story of a family, as a family.


CREDITS
Lindsay Cecero
RECOGNITION
One Show - Bronze - Film
One Show - Merit - Film Craft, Writing
One Show - Merit - Film Craft, Cinematography
One Show - Merit - Film Craft, Direction
Clios - Silver - Music in Film
Cannes - Shortlisted - Film
Lurzer's International Archive 2021 - Volume 5
Creativity's Pick of the Day
Little Black Book Online, Muse, The Drum (and many others)